Team Kingsley MedeaWiz Sprite Triggered Video Media Players
MedeaWiz® Sprite® video repeaters, accessories, custom electronics controls and programming
The MedeaWiz DV-S1 Sprite high definition triggered video repeater is the result of many years in the industry. The Sprite features serial control video, push button video, autoplay looping video when power is applied, seamless looping video and seamless triggered video. The Sprite is simple to use with an on screen menu and no programming is required. The Sprite is a commercial, low power, energy efficient design built to last for years with everyday use. It has Composite and HDMI video at up to 1080p at 60 frames per second with stereo audio. It can also be used for digital audio player only applications with mp3 or WAV files. The MedeaWiz Sprite is perfect for digital signage, information kiosk, POS advertising, museum exhibits, trades shows, or to add video to any OEM product.
There are many ways to control video play or control audio play on the Sprite media player including push button, motion sensor, light beam, RFID reader, bar code reader, microprocessors like Arduino and more. The small size, low cost and expanded serial command feature set make the MedeaWiz Sprite a good choice to build video into your OEM product. Team Kingsley will provide the technical support you need for a specific application or we can design a custom electronic control solution for you with any type of sensor.
Who we are...
Team Kingsley LLC partnered with MedeaWiz over 15 years ago to develop cost effective commercial quality triggered video players with enhanced features. We have had many successful media players that have served in museums and digital signage for several years including the DV-66, DV-68, DV-69, DV-71 and DV-81. We have also designed and manufacured other media players for customers under their private brands.
The MedeaWiz name was coined decades ago by our Asian partners by combining the words "Medea" and "Wizard". Medea is actually pronounced mɪˈdi ə [mi-dee-ah], not quite like media which is the common conception. In ancient Greek mythology Medea was a sorceress and often portrayed as a priestess of the goddess Hecate. Learn more about Medea at Wikipedia. The Sprite name was chosen because of its small physical size and the other-worldly spirit / ghost references. Many customers do call it the spirit, which was on our short-list of names during development. See more about the meaning of the word sprite at Merriam Webster Dictionary.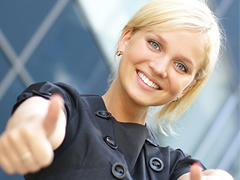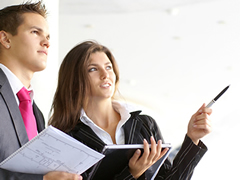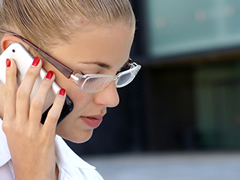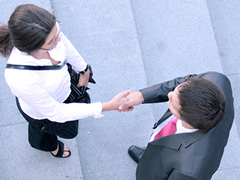 Custom designed electroic control solutions
Is there something you need to control or monitor? Need an interactive display for a product or museum?
Team Kingsley designs and fabricates custom electronics "black boxes" when your requirements can't be met with "off the shelf" products.
We do custom programming, both on Windows® and on small micro-controllers.
---
News
Follow us on Facebook for the latest updates and sales!
We are always working on something.
Hint: Find us on Facebook with the buttons on the blue bar above.
Go to our YouTube channel for demonstration videos.
---
Events
Like the MedeaWiz DV-S1 Sprite on Facebook for a chance to win one.
Planning on Transworld Halloween & Christmas show 2021!
Life moves pretty fast. If you don't stop and look around once in a while, you could miss it. -F.B.
---