You came to the right place!
MedeaWiz® video repeaters, accessories, custom electronics controls and programming
Who we are...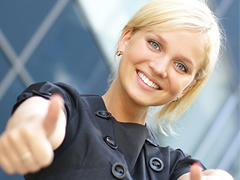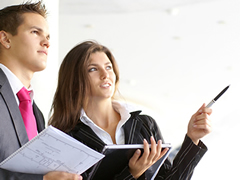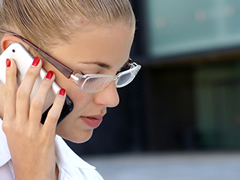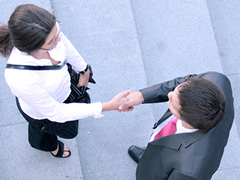 Look at all we have to offer!
Made just for you...
Is there something you need to control or monitor? Need an interactive display for a product or museum?
Team Kingsley designs and fabricates custom electronics "black boxes" when your requirements can't be met with "off the shelf" products.
We do custom programming, both on Windows® and on small micro-controllers.
---
News
New stuff you may want to know about..
Watch here for new developments and specials
We are always working on something. Follow us on Facebook for the latest updates.
Hint: Find us on Facebook with the buttons on the blue bar above.
Go to our YouTube channel for demonstration videos.
---
Events
Dates things are scheduled..
Milestones in time, as we know it..
CES Las Vegas Jan 8 - 11 Transworld Halloween & Christmas Mar 21 - 24 St Louis
Life moves pretty fast. If you don't stop and look around once in a while, you could miss it. -F.B.
---